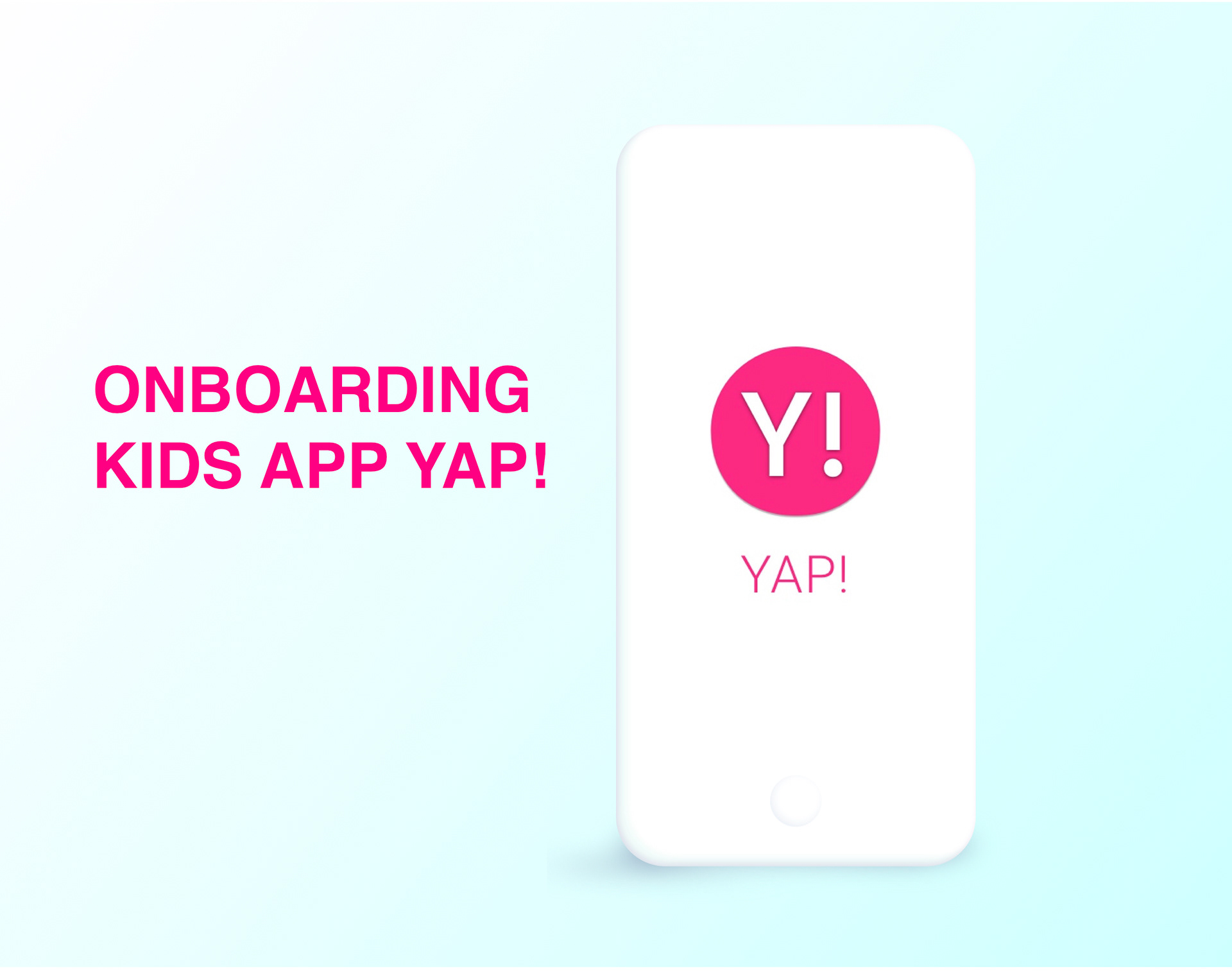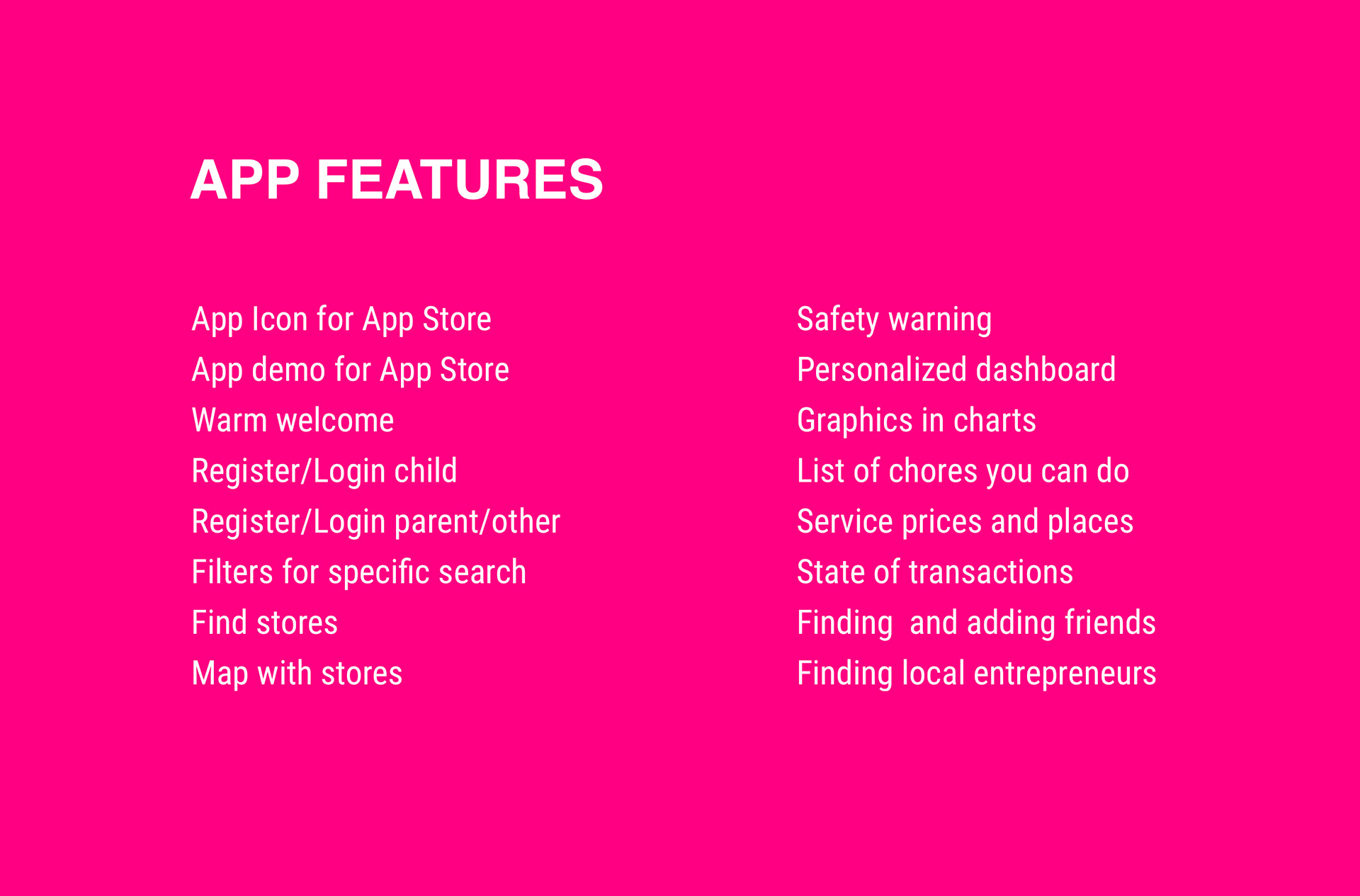 When the design can be simple and easy, the visuals should be appealing to the user. Concentra­ting on one task at the time takes the user by the hand and should support the interaction. Illustrations can be helpful to explain the task and to make it appealing to play with. Icons should be easily understood and not designed too small, to make the clicking of icons possible. A/B testing gives an understanding of the impact of the visuals.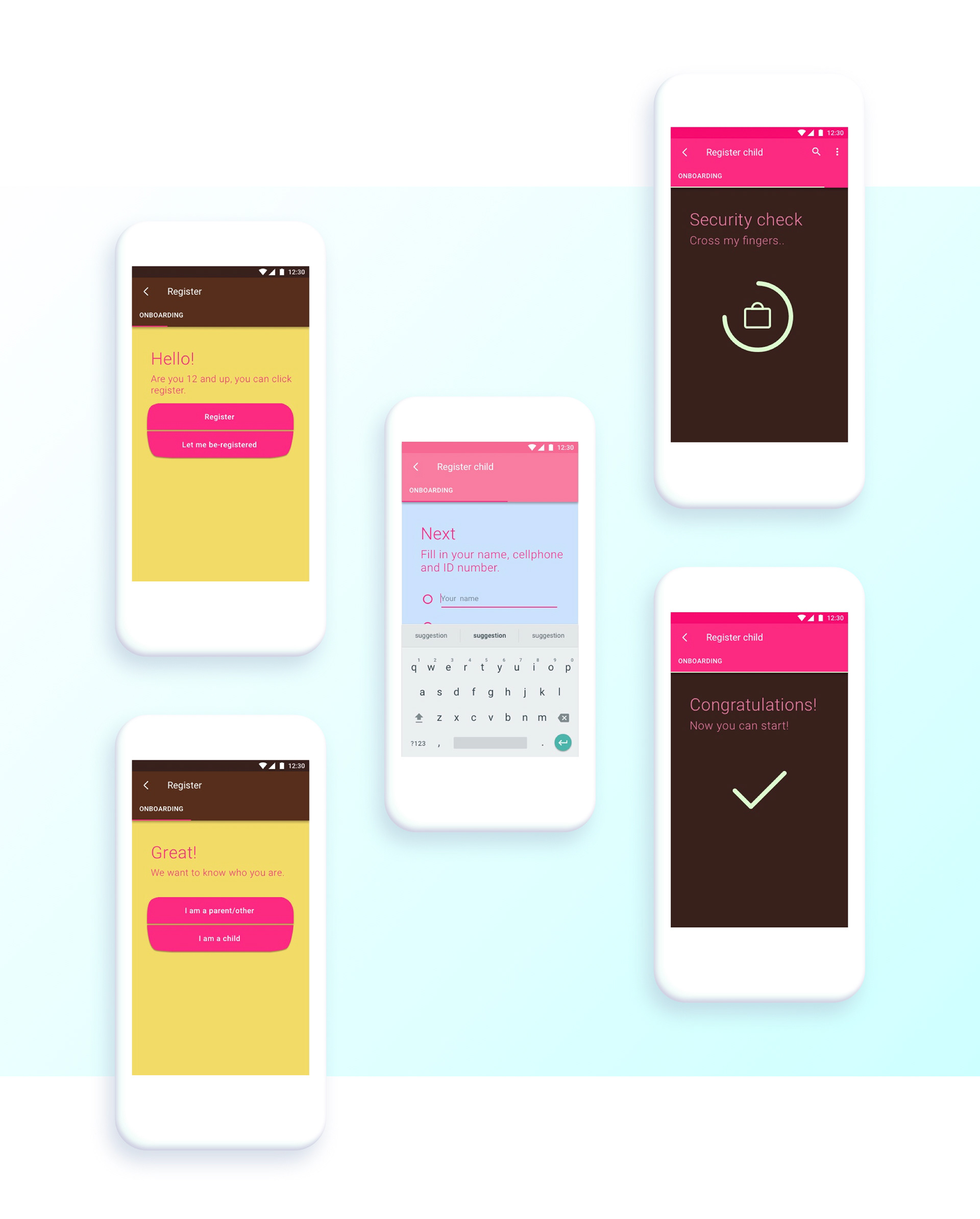 The paying and earning process should be easy and fun to do. Considering small micro animations and gamification components to the payments process for gaining more engaging. Encourage the user with positive help texts when needed. Interact with the user by using a GPS for a specific location. Show a list of certain shops and companies where to use or earn Bitcoins. Friends can be easily added to the process. Personal finance info should be at the dashboard shown in an overview of charts and numbers.
Add some goals to reach for when earning some Bitcoins.
Minimizing clicks and actions without limiting functionality. Only ask for information where the input is required and keep the number of fields as limited as possible. Registration should be an autocomplete process by typing the first text. Login should be remembered automatically or by fingerprint recognition. All the necessary information is automatically stored. Information can be shown hierarchical by importance. Less used features can be hidden but easily found in the menu. Adjust the language and the interface to the age group of the children. Choosing an Avatar can help the user to keep the identity hidden. Testing the app by digital illiterates is preferred.